Welcome to Blue Nectar Contemporary Ayurvedic Products
Contact: enquiry@bluenectar.co.in | Call: 8377994276
Gifting Luxury
Blue Nectar products make for a thoughtful gift. We are here to help you find a perfect gift for every occasion - a gift that will make someone feel extra-special all year long. Whatever the occasion, whatever the reason (or no reason), we will customise the gift with a customized message for every budget, every occasion.
What makes gifting Blue Nectar special is that they are 100% natural and Ayurvedic. Each Product is packed with Vital Ayurvedic Herbs apart from being infused with hedonistic natural Aroma.
Choose from the various options available (pre-set boxes) or combine any of the products from our catalogue to make a customized gift. If, this is too much work, just drop in a mail at enquiry@bluenectar.co.in or call us at +91-8377994276 and we will work rest of the magic for you. We will walk that extra mile to deliver the impeccable experience and happiness for that someone special!!
HAPPY GIFTING :)
The best gifts come from the heart....this one is from store
---
The Richest, The Healthiest, The Most Luxurious Ayurved Products
Not yet tried Blue nectar? Go ahead and do it as life is too short not to indulge on goodies!
Curated by Ayurvedic doctors
Only SL 316 vessel as per Ayurved texts
Approved by Ayush department
No preservative, No Color, No Flavor
Blueterra Blogs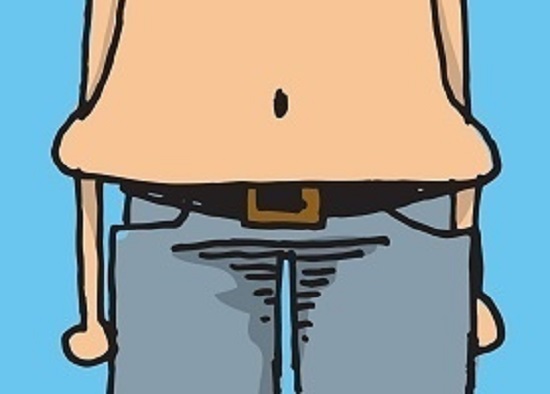 Some call them love handles and some describe them as muffin top!!! Either way those deposits of fats on tummy, thighs and upper arms are tough to lose. Visualise those unsightly bulges hanging down from here and there! These bulges make it difficult for your favourite outfits to...
Read More>>
How to find a Good Spa & Body Massage Center Are you looking for Spa and Body Massage services? Want a relaxation with energy for your mind and body ? Here are helpful tips for you to choose the best spa services. These tips will help you locate a spa and...
Read More>>
There is no clear chronology as to why 14th February is celebrated as the day of love. There are various martyrdom stories that go around for Saint Valentine whose feast is celebrated on 14th Feb as Valentine's Day. One of the most popular stories is that he was imprisoned by Roman Emperor for being follower...
Read More>>